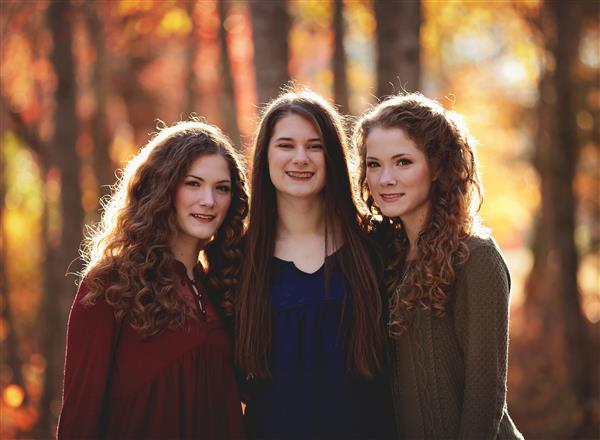 Phone: (256) 495-3147 school (256) 691-6983 cell
Email:
Degrees and Certifications:
Ed.D. Doctorate in Educational Leadership University of Alabama 2023 Ed.S. Educational Specialist in Instructional Leadership Jacksonville State University 2020 M.S.E. Master's in Instructional Leadership P-12 Jacksonville State University 2016 B.S. Elementary Education K-6 Athens State University 2007 B.S. Accounting Jacksonville State University 1999 Gadsden State Community College Emma Sansom High School 6A Gadsden, AL CDL Certification since 2010 Experience: 2016-Present Reading Specialist Bridgeport Elementary School 2012-2016 Reading and Math Teacher Gadsden Job Corps/ Men's Indoor Soccer Coach 2007-2010 Teacher Crossville Elementary School 2008-2010 Girl's JV/Varsity Soccer Coach Crossville High School 4A Region 6 2006-2007 Paraprofessional Fort Payne High School 2004-2006 Substitute Teacher Fort Payne City Schools 2004-2006 Computer Teacher Northeast Alabama Community College 2003-2004 Accounting Teacher Gadsden Business College 2000-2009 Volunteer girls' Head Coach Softball/Soccer/Soccer Referee Fort Payne Recreation Department Store Manager-Burkes Outlet, Remington, Rutenbergs, Game Traders, Old America Craft Store. Assistant Store Manager-Hibbett Sporting Goods, Cape Isle Knitters, Ruties Ladies Wear.
Mrs.

Shannon Titshaw

I am very honored to be working as the Reading Specialist alongside the teachers, staff, parents, and students. The foundation of future academic success is being formed in our classrooms everyday. This is a place where all students can be successful. I thrive working in an environment where the energy and expectations are high, the learning is fun, and smiles and hugs abound!

This is my 15th year as an educator and my 6th year as the Reading Specialist. I also work as a 21st CCLC after-school teacher and substitute bus driver. I currently reside in Rainsville, AL. I am married to Greg Titshaw, and we have three daughters that include (twins) Kelsey, Riley, and Brooke.