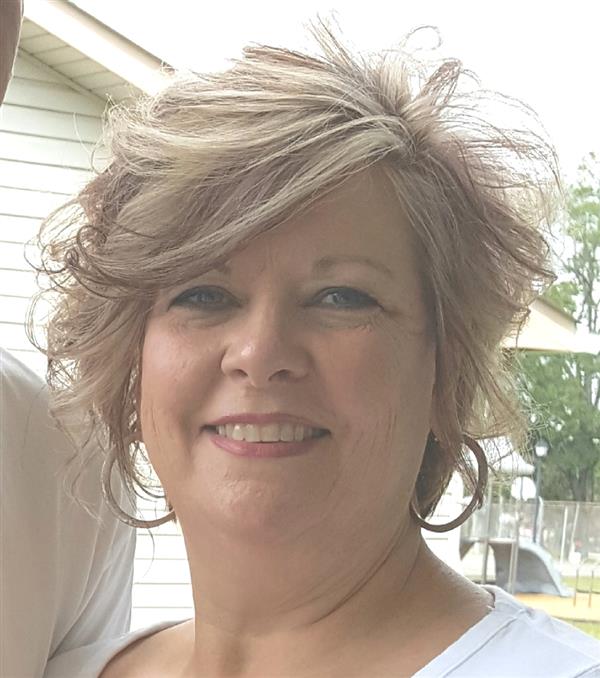 Phone: 256-228-6718
Email:
Degrees and Certifications:
Educational Specialist/Early Childhood--J.S.U. 2007 Educational Administration--J.S.U. 1996 Masters Degree/Early Childhood--U.of A. 1987 Bachelors of Science/Early Childhood--U.of A. 1985 Northeast Community College Section High School --1982
Marlene Neely

I am the Reading Coach here at Section School. I work mostly with K-3 students and teachers on current reading trends and issues. I also am involved in the Scantron testing and data for grades k-10 on reading, math, and science.

I am a graduate of Section High School. My husband, Lauren and I have 3 children and 1 grandbaby and we live in Macedonia. My children are all graduates of SHS. Neely is 24, Bailey is 21, IvieJayne is 19, and our grandbaby Carter is 4.

This is my 33rd year in education here at Section. I taught kindergarten for 22 years, then 1st grade, and have been in my current role as Reading Coach for the past 10 years.

I am also the Site Coordinator for our schools 21st CCLC After School Program. We serve students in grades k-8. Our main focus is on enrichment activities and community resources. If you ever need any information or assitance with the After School Program please feel free to contact me.

I enjoy several hobbies. My favorite hobby is collecting schnauzers! My husband and I raise toy and miniature schnauzers and we have 12 of these furry babies. I also love to cook and I like buying and selling JUNK! I hope that when I retire I can travel and spend time relaxing with family.