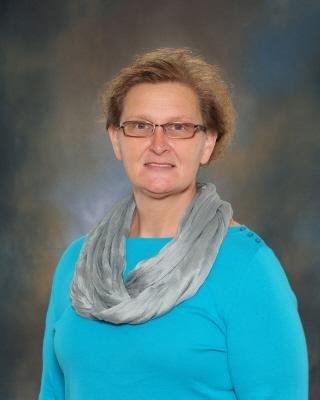 Education
I graduated from Section High School in 1987. After receiving my Associates Degree at Northeast Alabama Community College, I transferred to Athens State College where I earned a Bachelor Degree in Secondary Education in Social Science. I later return to college to earn my Masters Degree in School Counseling.


Experience
I began my teaching career at Section High School as a History Teacher in 1994. For eleven years, I had some of the most wonderful students which made my decision to change positions very difficult. In 2005, I transferred to Skyline High School to become the Guidance Counselor. I spent the next six years working with some outstanding students and faculty. When given the opportunity to transfer back to Section High School in 2011, I was very excited to be back home. I hope to finish my career at Section High School.


Bio
I am married to Casey Culver and we have a son named Landon. We were married on December 22, 1990. We reside in Hytop, Alabama. I was born and raised in Section, Alabama where I still have strong ties. I am a member of Hytop Free Holiness Church.