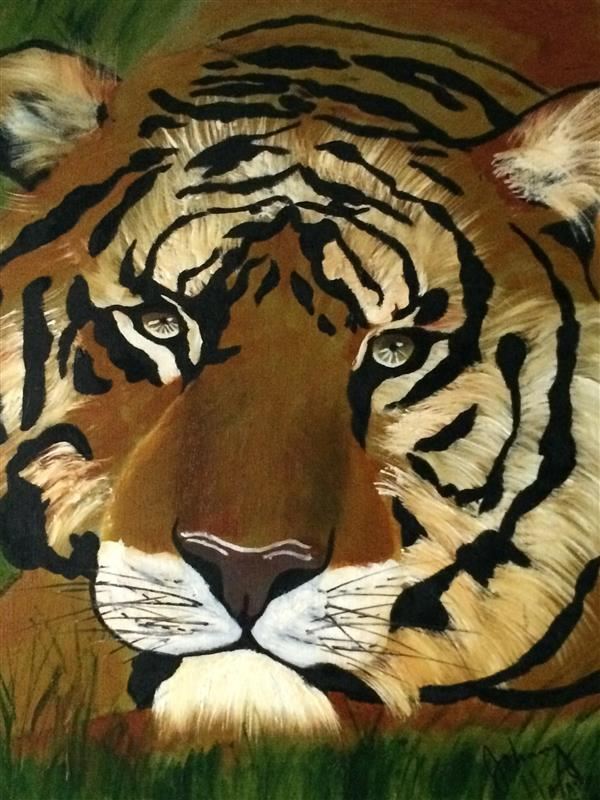 About BMS
Bridgeport Middle School serves as the education and community centers of the city of Bridgeport. We offer a top notch educational program for our middle school students. Our teachers offer an array of talents and experiences. Many of our teachers donned the Blue and Gold as students and still reside in Bridgeport. Our school has a long history of success and the halls bring back lasting memories to its former students. The school building was home to Bridgeport High School until the creation of North Jackson High School in 1988.

We have the pleasure of educating grades 5-8 at our school. Middle school years are a fun challenge and we work hard for our students. We are assisting them in making the transition from the elementary school to the high school. Their bodies and minds are growing and changing with each passing day. Our goal is to make this bridge between the schools as easy and successful as possible.

Our sporting venues for football and basketball produce great excitement for us and are shared with the community via Bridgeports's outstanding little leagues. The auditorium on campus is top notch, offering our students a venue for plays and to showcase their talents. We offer beta club, math team, golf, yearbook, band, football, basketball, cheerleading, track, softball, and baseball to name a few. We also host an annual talent show to allow our Tiger Talent to shine.

Our cafeteria may serve the finest food in the area. The ladies strive to prepare and present two tasty meals, breakfast and lunch, for our students daily. They keep the Tiger Cafe festive, decorating for the holidays of the year and setting the mood with special lunches on days like homecoming,Thanksgiving, and Christmas. In the month of June the Summer Feed program is a great success, allowing the community to join for food and fellowship during lunch at an affordable price. The Ladies have also been spotted appearing in our plays!

We are always looking for new programs and ways to improve our school. We encourage positive involvement of parents and community. Feel free to offer suggestions, lend a hand, contribute some time, or offer your support in our endeavors.

We are proud of our history and tradition. We are excited about our present. We are preparing for our future!
BMS=SUCCESS

Our Vision

Our vision at Bridgeport Middle School is to foster the actions and beliefs of our students to achieve success through a safe and conducive environment, with academic achievement, extra curricular activities and community involvement.

Our Beliefs

The community, parents, and teachers must have high expectations for student learning and behavior and accept the right and responsibility to be involved in the education of their children.
Instruction in the primary task of the school, but a student's emotional and physical needs must be addressed in order for a students to profit from education.
Motivational and instructional methods must accommodate diverse learning styles, stages of learning development, and cultural diversity to enhance self-image and make learning fun.
All students can and will learn given an appropriate environment, which includes a safe, healthy, and nurturing atmosphere.
Students must learn to apply problem-solving techniques, critical thinking strategies, and written and oral communication skills and develop the ability to apply these skills to everyday situations.
Students need to develop self-discipline and assume their share of the responsibility for their education.