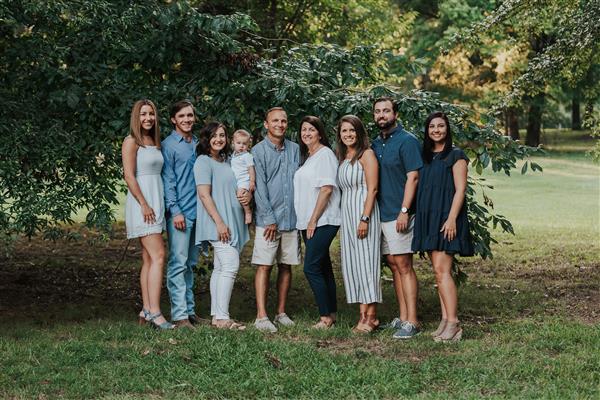 Phone: 256-605-7070
Email:
Degrees and Certifications:
High School-NSM High School-1988 Associates of Applied Science in Nursing- Northeast Alabama Community College-1999 Bachelors-Athens State University-2018 Masters-The University of West Alabama-current
Mrs.

Melissa Ellison

I am Melissa Ellison. I graduated from NSM High School. After high school I attended Northeast Alabama Community College and obtained my associate in Applied Science of Nursing degree. After many prayers and careful consideration, I returned to college and completed my Bachelor's Degree in Education from Athens State University. I am pursing my Masters Degree in Special Education from The University of West Alabama. Teaching in the collaborative classroom is my dream. I have a true passion for teaching and being able to work along side my students daily is such a blessing to me. I enjoy seeing my student's creativity and desire to try something new.

I love what I do and couldn't imagine doing anything else. I enjoy seeing my students progress each year and being a small part of their educational success. Teaching to me, is understanding that each student is unique. It is designing lessons to accommodate students' different learning styles to provide a quality education in the diverse classroom. Students need to know that there is someone there for them no matter what, to advocate for those without a voice, support them when they feel as though no one else can, and to love them unconditionally. I teach for my students, to make their world a better place, even if it is just for the school day. I love when each student walks in and sees me and my smile and can relax, feel comfortable, and have a stable environment. It is an amazing feeling when they smile and tell me about their future goals and new adventures. I love being their biggest cheerleader and will always try to help them achieve whatever goal they set.

My famly and I reside in Pisgah, Alabama. We attend the Five Points Baptist Church. We all love to travel and our favorite place is the beach. God has truly blessed me with the best!