3rd Grade Teacher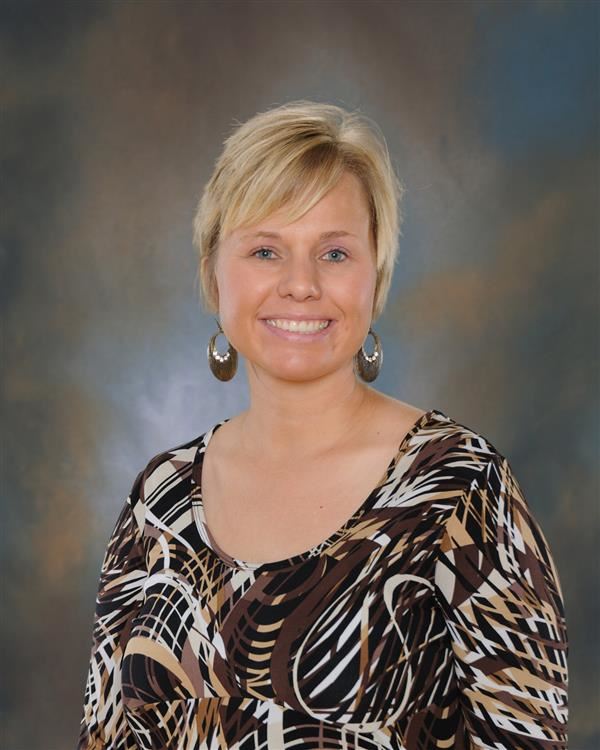 Phone: 256-228-4265
Email:
Degrees and Certifications:
2013 - Doctorate Degree (Curriculum and Instruction) Liberty University 2008 - National Board Certification (NBCT) 2007 - Educ. Specialist Degree (AA Elem. Educ.) University of Alabama2006 - Master's Degree(Elem. Educ.) University of Alabama 2004 - Bachelor's of Science Degree(Elem. Educ.) Athens State University 2002 - Associate's in Science Degree Northeast AL Community College 2000 - Advanced Diploma,Section High School Experience: (2004 - 2005) Macedonia Elementary - 3rd grade (2005 - present)Dutton Elementary *(4th grade 2004 - 2011) *(3rd/4th grade 2011 - 2014) *(3rd grade 2014 - present)
Dr.

Holly Holt Saint

Hello! I'm Holly Saint - the third-grade teacher at Dutton School. This is my 18th year teaching with 17 years being at Dutton School. I am a National Board certified teacher with a doctorate degree in Curriculum and Instruction. I am married to Robby Saint who teaches at Section High School. We have three children (Piercen, Lincoln, and Lachlan) who all attend Dutton School. Our family enjoys sports, traveling, Alabama football, and our dog Brownie.