3rd Grade Teacher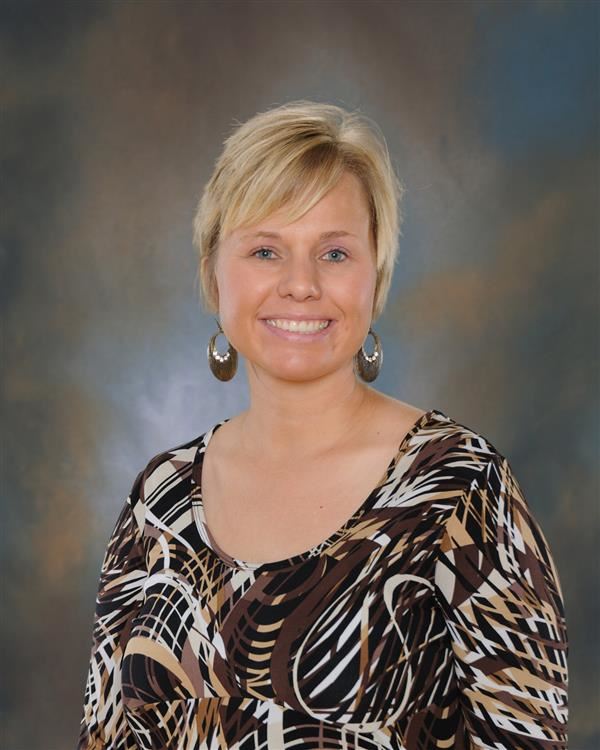 Phone: 256-228-4265
Email:
Degrees and Certifications:
2013 - Doctorate Degree (Curriculum and Instruction) Liberty University 2008 - National Board Certification (NBCT) 2007 - Educ. Specialist Degree (AA Elem. Educ.) University of Alabama2006 - Master's Degree(Elem. Educ.) University of Alabama 2004 - Bachelor's of Science Degree(Elem. Educ.) Athens State University 2002 - Associate's in Science Degree Northeast AL Community College 2000 - Advanced Diploma,Section High School Experience: (2004 - 2005) Macedonia Elementary - 3rd grade (2005 - present)Dutton Elementary *(4th grade 2004 - 2011) *(3rd/4th grade 2011 - 2014) *(3rd grade 2014 - present)
Dr.

Holly Holt Saint

I currently teach third-grade at Dutton Elementary. I'm married to Robby Saint who teaches Science at Section High School and Biology at Northeast Community College. We both love Jesus, church, family, ALABAMA football, traveling, and especially our four-year-old son Piercen Cooper and our newest one month old son Lincoln Foster Saint who are both the lights of our lives! It's the greatest having two boys!