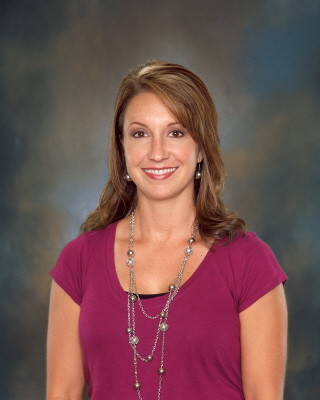 "Courgage, sacrifice, determination, commitment, toughness, heart, talent, guts. That's what little girls are made of." - Bethany Hamilton

Personal:

I have been married for 11 years to Jonathan Breland. Jonathan has an Industrial Engineering degree from Auburn University. Although he has never worked in his degree field, for the past 11 years he has had a wonderful job in Hunstville at Venturi - An Aerospace Company. Jonathan works as a contractor with missile defense. We have 3 children; Cade (7 yrs old), Cora (5 yrs old), and Coen (3 yrs old). Being a mommy is the best job I have ever had!

Career:

I have been teaching for 13.5 years. I spent most of that time in 5th grade, which I absolutely loved. I graduated from JSU with a Bachelors in Elementary Education. I then obtained my Masters in Elementary Education from the University of Alabama. After teaching for several more years, I decided to pursue National Board Certification. Although it was demanding and difficult, it changed the way I taught and was a most rewarding experience. Most recently, I started back to the University of Alabama. I finished my Instructional Leadership certification in December 2015. I was awarded a $25,000 grant from the Alabama State Department of Education to complete a one semester internship in leadership. The hands-on experience gave me insight on some of the do's and don'ts of being a principal. I just completed my Educational Specialist degree in Educational Leadership. A highlight of my teaching career was being awarded Jackson County Teacher of the Year in 2012.